Welcome to The Blessed Rain Foundation (2019)
Noor HC has partnered with the BR Foundation and we are ready to assist your progress, healing and growth!
The BR Foundation is a treasury fund created to sponsor services for personal, relationship and family well being with professional counsel, supportive mentoring and skills/tools.
Safe. Reliable. Caring.
STEP 1: Choose a service type below.
STEP 2: Choose a provider + schedule.
STEP 3: Apply Blessed Rain code in the redeem box to complete your session order.
Please review your appointment email reminders for further instructions upon completion of booking.
Contact us for assistance as needed.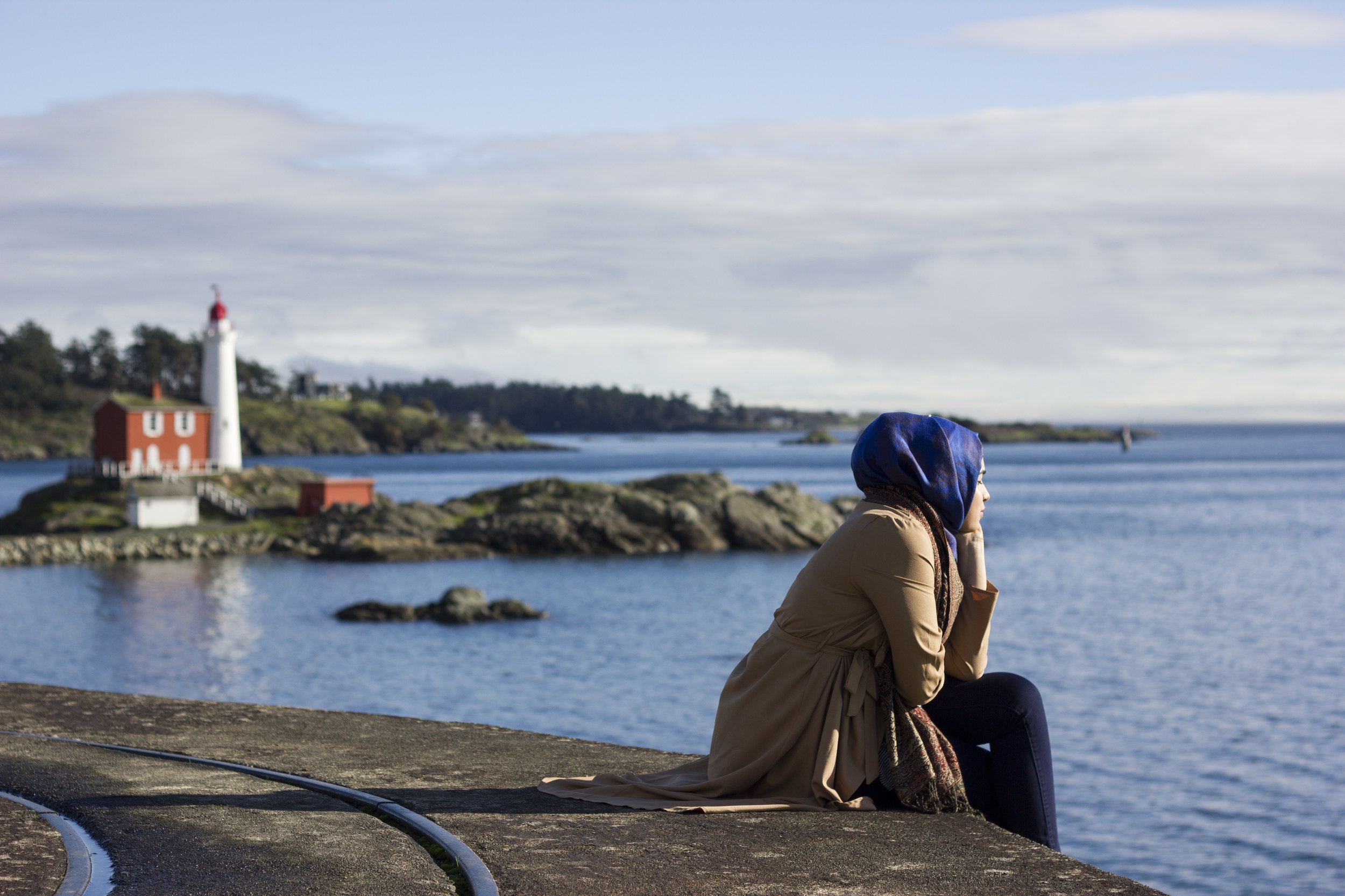 Be the human you are meant to be.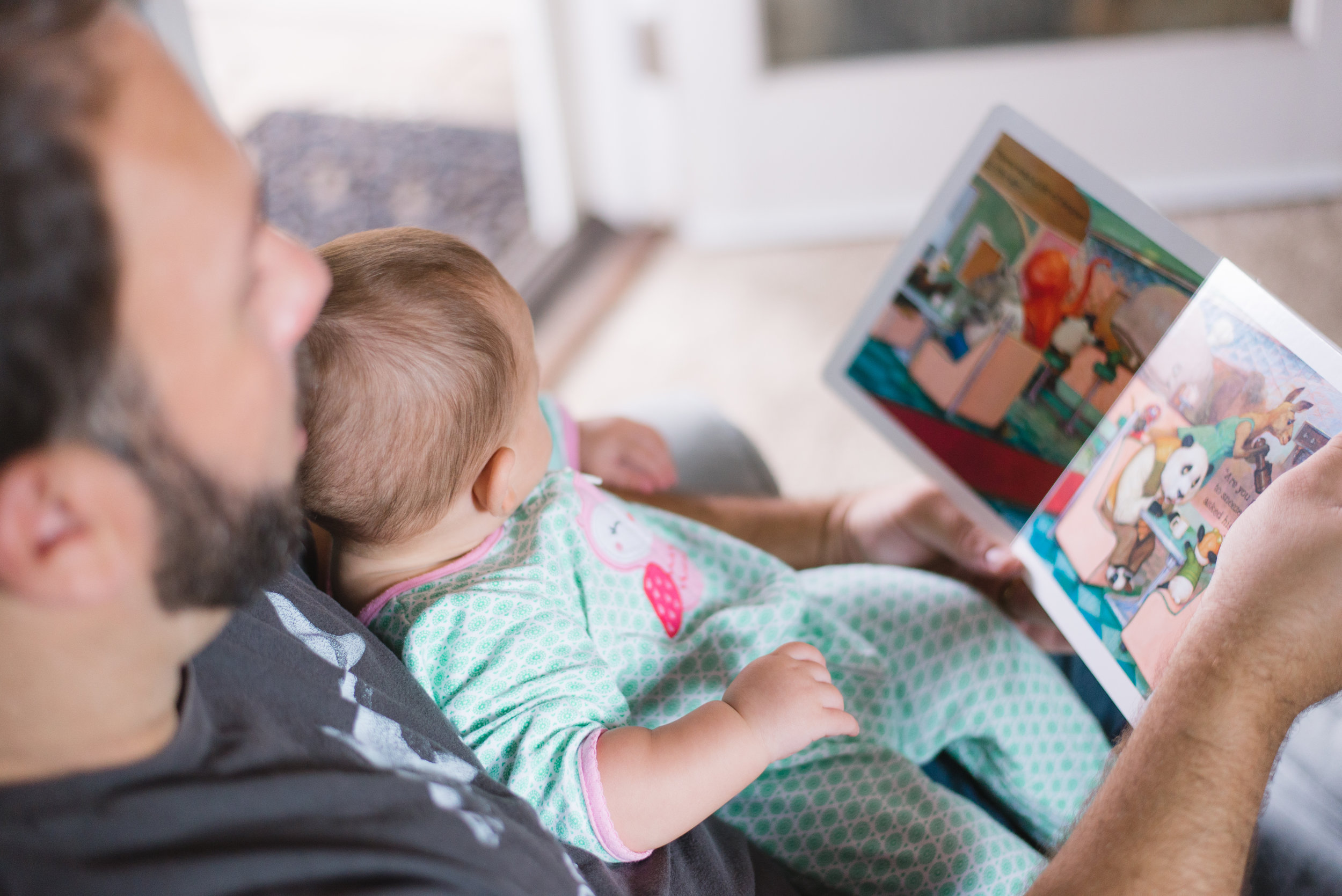 New families and early childhood.
Relationship skills and key concepts.